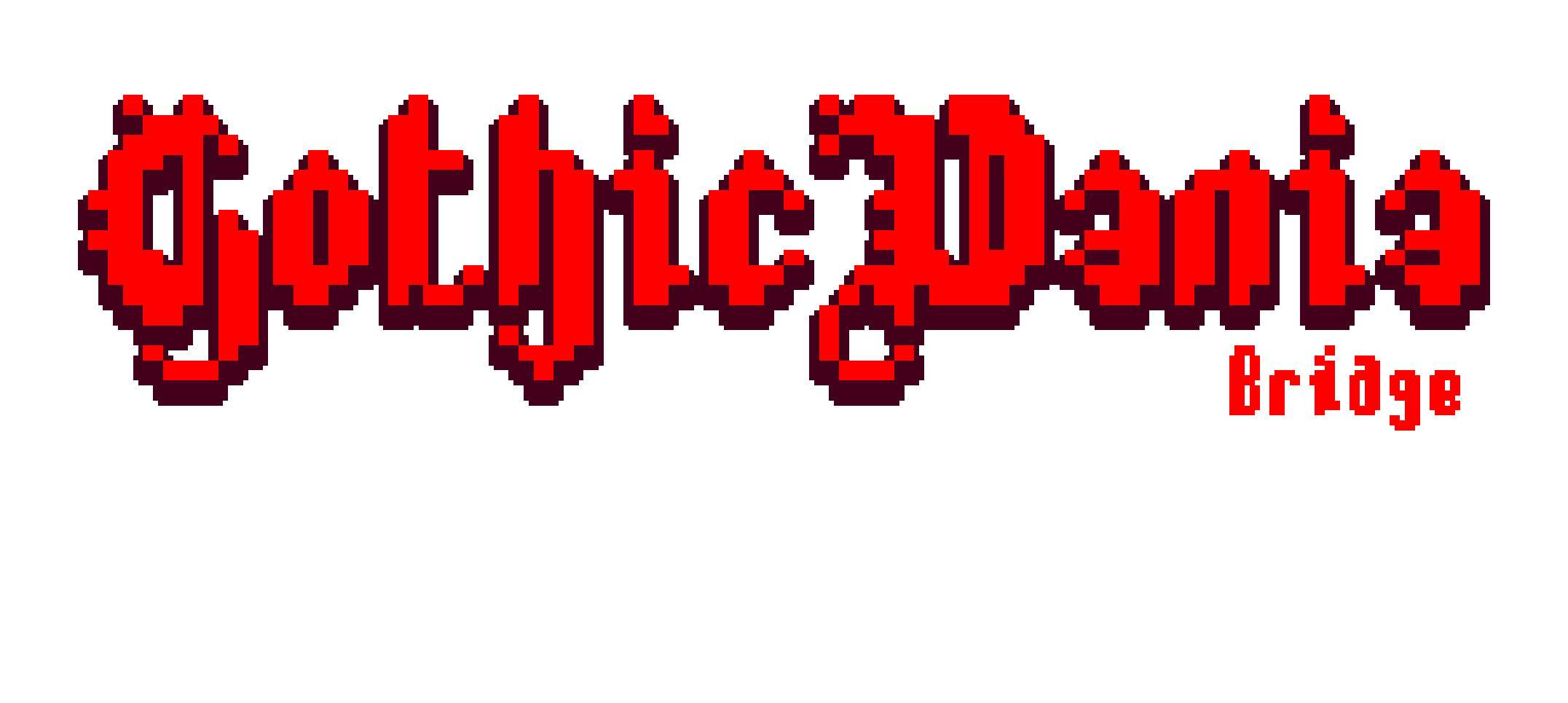 GothicVania Bridge Art Pack
Comments
Log in with itch.io to leave a comment.
Hi, if i supported you in Patreon , I receive this and other assets? Thanks
Please. Error in header ... .ogg sounds do not decompress.
Error en el Header ... sonidos .ogg no descompactan
erro no cabeçalho... sons .ogg não descompactam
Sensational!! I need to buy, but I'm without $$ !!