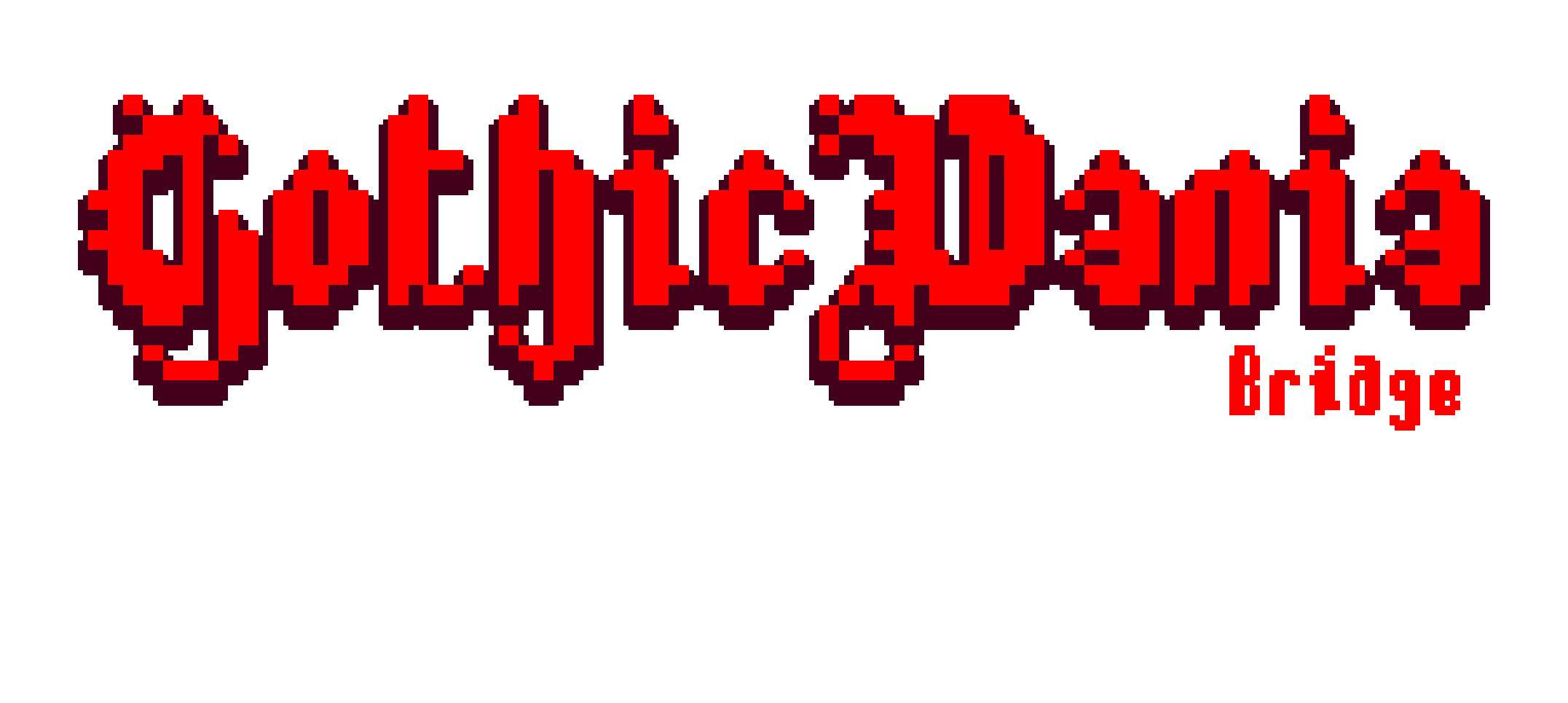 GothicVania Bridge Art Pack
Comments
Log in with itch.io to leave a comment.
hey ansimuz, i love the style if your art and it fits my current project. Sadly i dont see licence details in this page. I am working on a world builder web app that allows ppl to create their multiplayer worlds and run it on their servers for friends and interested players. I would use the tiles for building backgrounds, for locations and battles. Since its a web app i cant completely prevent ppl to grab the backgrounds. And if they download the whole project they will have the assets too... is there a licence for that ?
Hi, Yes indeed you cannot use it that way. The license is for end product. Unless you paid a 10 times the price to have the license to do that but maybe that would be too expensive.
But you can use any of my free assets without problem.
Ok, got it.
10 times the price would be too expensive indeed, especially since i am interested in a lot of your stuff :-D ( i would have to have them all )
If i would offer the application for download ( i intend to make a free version of the project anyway since its more a framework that people can use to create their worlds ) and would REMOVE all the premium assets ( meaning that the premium assets would be TIED to my domain where my game is running and in the bundled project files there would be NO premium assets ) would this be acceptable ?
To clarify :
interested users would only get the framework ( just like when you download phaser.js for example )
in the framework there would be no premium assets
the bundled example game would have nothing to do with the game running on my domain ( that has the premium assets )
the "end product" to which i buy the assets for would in this case be my game in my domain with the same name
Is this a viable solution ?
I have no problem with paying for your assets. I just need to know if the case above is viable for you.
Yes that's viable. As long as the premium Assets are not redistributed.
Hopefully in the future I will release only free assets when I get enough supporters on Patreon to stop relying on sales.
What is the tile size on these assets?
Hi, if i supported you in Patreon , I receive this and other assets? Thanks
Please. Error in header ... .ogg sounds do not decompress.
Error en el Header ... sonidos .ogg no descompactan
erro no cabeçalho... sons .ogg não descompactam
Sensational!! I need to buy, but I'm without $$ !!