Warped Space Backgrounds
A downloadable asset pack
Get this asset pack and 2 more for $16.50 USD
View bundle

Updates:
Aug 09, 2021 - added Dark Space Music Track
An Assets pack with 3 different Space Backgrounds made in Pixel Art. Perfect for space/sci-fi/shooter games.
Each background is 276 x 160 pixels in size, completely seamless looped and separated in layers for easy customization.
The planets and the asteroids of each background are separated in their own layer and match with the other space backgrounds.

Dark Space Music Track in ogg, mp3 and wav format.
You may use these assets in personal or commercial projects. You may modify these assets to suit your needs.
Credit is not required but appreciated it.
RELATED PACKS
Purchase
Get this asset pack and 2 more for $16.50 USD
View bundle
In order to download this asset pack you must purchase it at or above the minimum price of $7 USD. You will get access to the following files:
Space-background-Music.zip
17 MB
Space Backgrounds Graphical.zip
282 kB
store-license.txt
265 bytes
Comments
Log in with itch.io to leave a comment.
Could you tell me, under which liscene those assets are.
You can use them as you wish in any number of final projects. But don't resell the assets or distribute them.
Any chance you could include a license file in the pack? Thanks
I have uploaded a license file. Check the download links.
I just acquired it, congratulations on the work. Is there a possibility to create a pack of animated enemies or bosses? Text translated by Google.
Hi these are great backgrounds!! Love the colors! I use them for my upcoming game. How do I make the asteroids rotate like in your video? I will credit you in the game.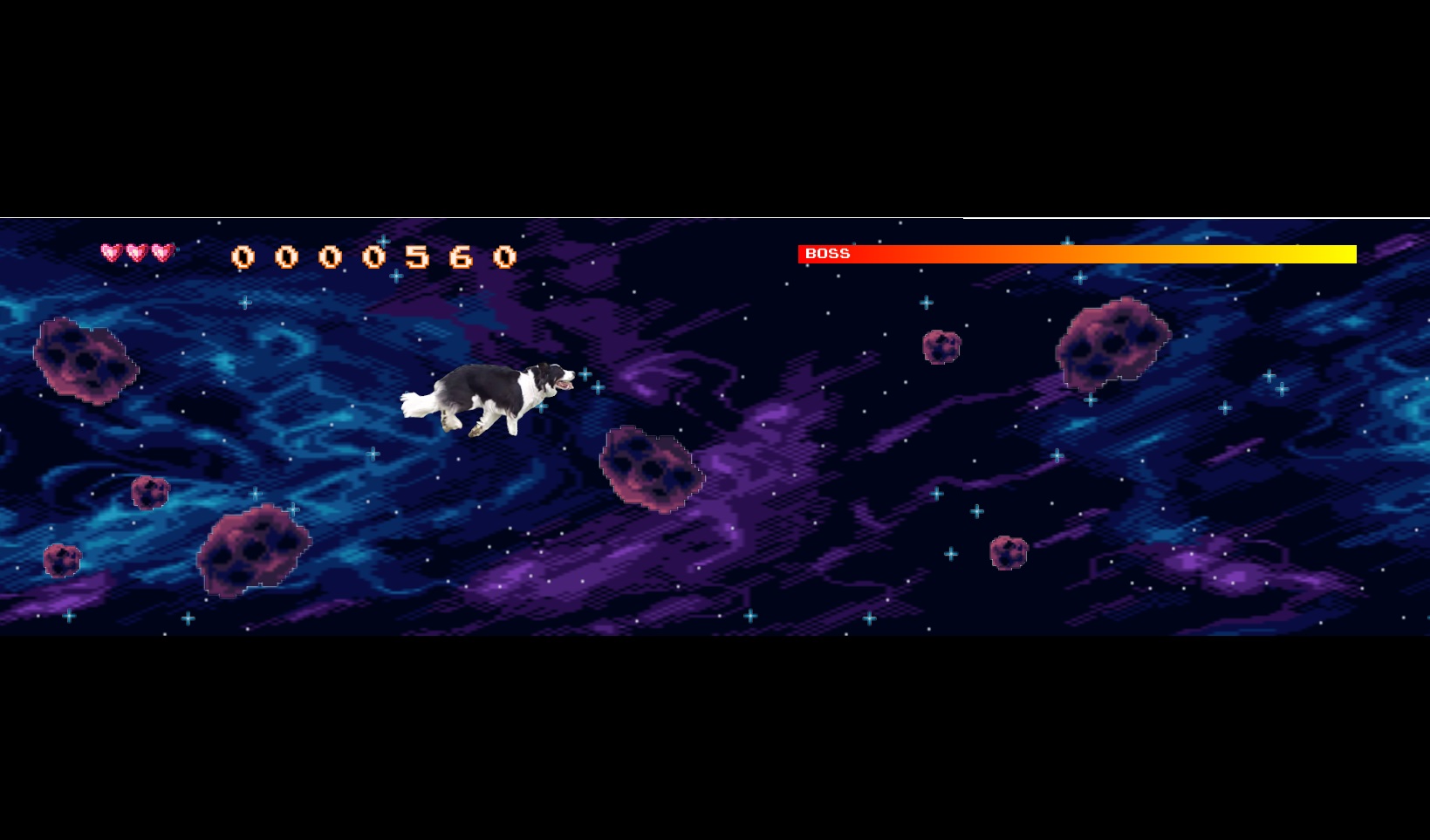 How are u? Wonderful work! Is there a way to get the backgrounds without the music 🎶?
Thanks, Why? the music is a bonus it doesn't increase the price.
Oh, I understand what you mean. I separated the Files in Music and Graphics. Cheers.
Great artwork! Can you confirm that all foreground elememts (planets, asteroids, are separated from the background? you know for parallax effects :)). Also does the license allow minor changes - for instance palette tweaks etc.). Keep up the great work!!
Yes they are. They are separated in 3 layers. and Yes for the license. You can modify the assets.
These are really great, keep up the amazing work