Warped Vehicles
Comments
Log in with itch.io to leave a comment.
Hello! Awesome work. I have a question, is it ok to edit the color?
I did a crap job converting #3 into what I'd hoped would look like a PS1 era model.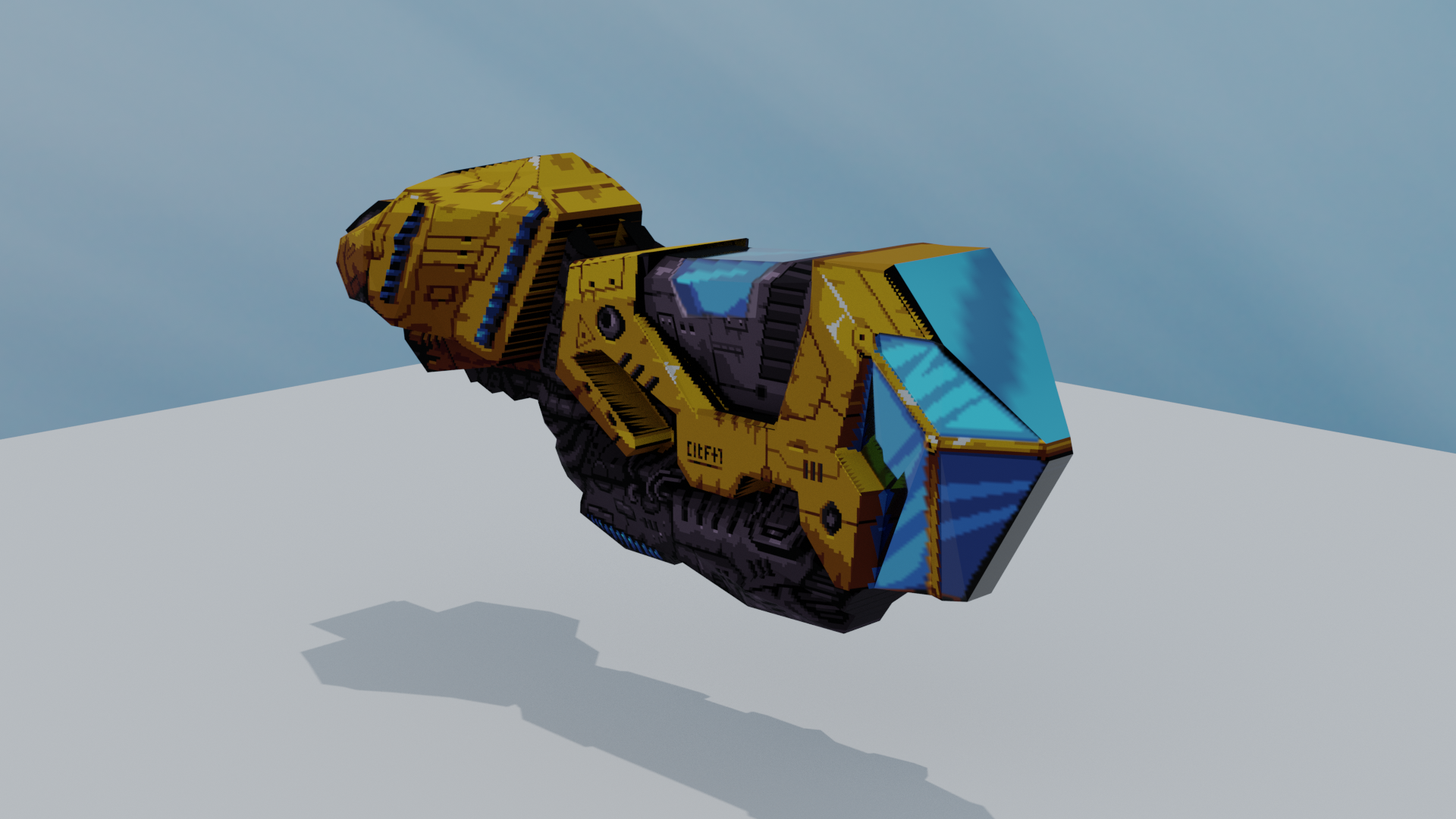 That actually looks great.
very cool looking vehicle!

Beautiful! They will definitely be somewhere in Dino Hazard!