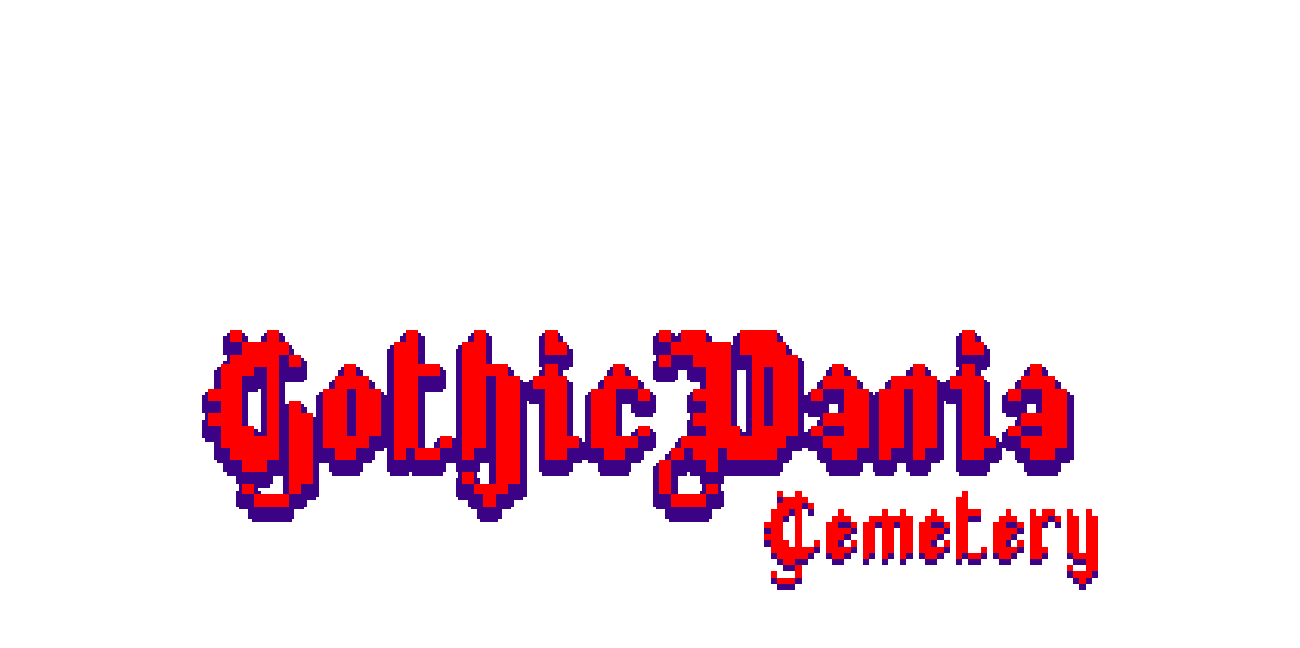 GothicVania Cemetery
Comments
Log in with itch.io to leave a comment.
This is an unity asset modifiable? ;)
You can use it on Unity by draging the files into unity. There's a unity version on the Unity Assets Store if you prefer.
Thank you so much.

I used this assets in my game

I really appreciates you
Lovely so supported..
Going to use for parallax in goork.
Daaaammmmnnn!!!!
I totally love these assets <3 <3 <3
Can i use them in any commercial game of mine??? i will give the link of your assets in my game under the heading of game asstes taken from
your attack and jump keys are backwards -- but it looks really nice -- love the flame when I attack